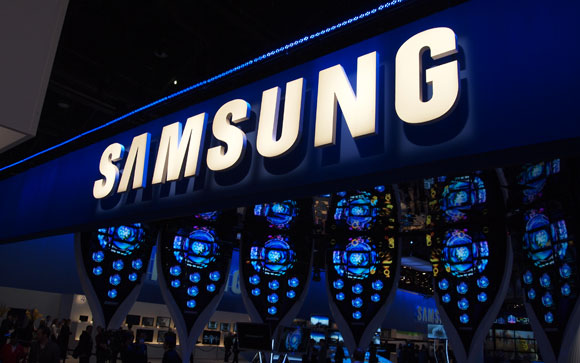 With Mobile World Congress to happen in Barcelona next year, all Tech giants are all set to show up their devices in the event and so will the South Korean giant, Samsung. We all know that the Samsung's Galaxy Gear which released this year did not achieve the mark and the result led Samsung to come out with its sequel i.e the Galaxy Gear 2. Other than the Galaxy Gear 2, there is also an other new device by Samsung i.e the Galaxy Band which will act as a health and fitness wristband which can monitor physical conditions  such as pulse and blood pressure.
Well, both these devices i.e the Galaxy Gear 2 and the Galaxy Band are expected to release at Mobile World Congress (MWC) 2014. Not only that, Samsung is expected to unveil many new devices at MWC 2014 which includes the next big thing, the Galaxy S5, new Galaxy Tab, a new Galaxy Note and the long awaited Tizen smartphone. Most of the devices have already seen in patent filings and FCC, along with "lite" versions of the galaxy Note 3 and the Galaxy Grand. However, the reports by the Korean Herald says,
"Samsung is currently working on the Galaxy Gear 2, and the product will be surely released early next year," said Lee Seung-woo, an analyst at IBK Securities. Another close source to Samsung, speaking anonymously, told The Korean Herald that Samsung is working on bringing the Galaxy Gear 2 under spotlight at MWC. "It's a high possibility," the source said.
So, if the words said are believed to be true, then Samsung will surely unveil the Galaxy Gear 2 and the Galaxy Band at MWC 2014 which will take place in Barcelona between February 24th and February 27th. Stay tuned for more updates.
SOURCE: sammobile

He is a passionate and enthusiast blogger and likes to discuss news trending in Technology world

Latest posts by Aseem Girkar (see all)