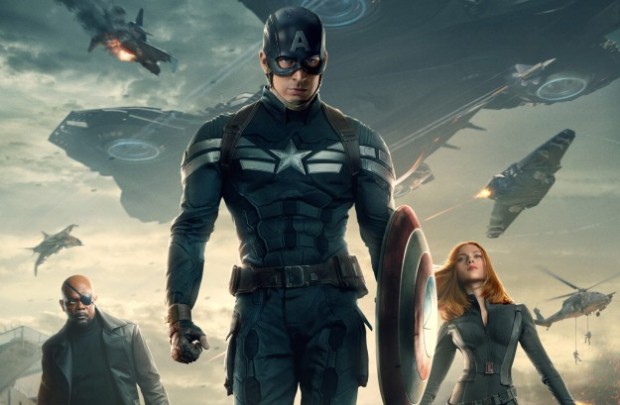 Well, many of you are eagerly waiting  for the upcoming Marvel's movie Captain America: The Winter Soldier which will be releasing worldwide in coming week, but it seems that the  Captain America: The Winter Soldier official game  has launched for the Google's Android platform. The gameplay works as follows: the gamer will play as Captain America and lead your S.H.I.E.L.D Strike Team against a massive attack on the World. The game offers a combination of beating all the enemies with the cap and strategy that lets you command sidekick soldiers.
The game comes with an on-screen virtual joystick and buttons, so users can just use a swipe or tap on the screen to control the game. If you are eagerly waiting to download the Captain America The Winter Soldier game, then just head over to the Google Play store to download the game for free. But users have to note that the game can be played for free only till the first two levels, and if the user wishes to continue playing the game, then the user have to pay $2.99 for the game.
The game also comes with an asynchronous multiplayer mode. Gameloft's Captain America: The Winter Soldier game is at present available only for Android, and soon will be available for iOS and Windows Phone. In the mean time, check out the Captain America: The Winter Soldier official game trailer below:
Stay tuned for more updates.
SOURCE: phonearena

He is a passionate and enthusiast blogger and likes to discuss news trending in Technology world

Latest posts by Aseem Girkar (see all)