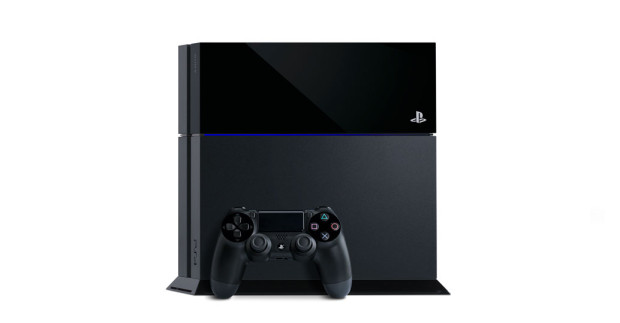 It seems that Sony is all set to update their next generation gaming console, the PlayStation 4, providing gamers more fun and additional features to enjoy. Well, Sony announced today at their official PlayStation blog that they will soon releasing a new update to the PlayStation 4 in the upcoming weeks which will add more features and additional enhancements to their console, allowing gamers to customize their gaming moments.
The PlayStation 4 update will bring a rich "Video Editor" that will allow gamers to personalize their video clips, and not only that, gamers can even export to and save the videos and screenshots created, sharing them to a USB drive.  The PlayStation 4 update adds an "HDCP Off" option that will allow gamers to capture the gameplay via HDMI, a feature stated to arrive after the console's launch.
In case of a separate system software update, Sony will also add the ability for Twitch broadcasts in the PlayStation 4. These broadcasts will provide streaming with a 720p resolution, thereby providing a clear image to the gamers. To know more, visit the official PlayStation 4 website. Stay tuned for more updates.

He is a passionate and enthusiast blogger and likes to discuss news trending in Technology world

Latest posts by Aseem Girkar (see all)