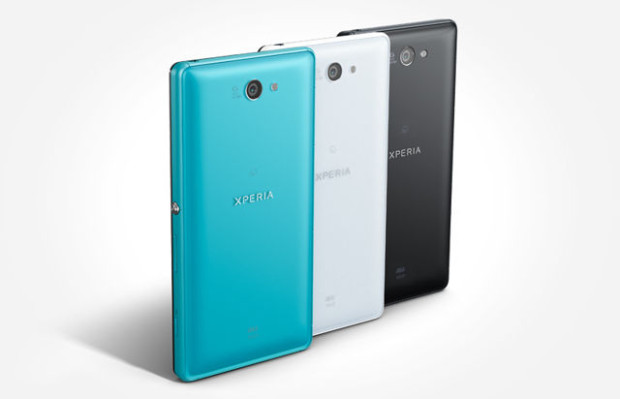 Sony has recently unveiled a new smartphone from their pocket and this time, its the successor of Xperia ZL, the Sony Xperia ZL2. Sony launched the Xperia ZL2 earlier today, and the handset claims to be more impressive than its predecessor Sony Xperia ZL.
As far as specs are concerned, the Sony Xperia ZL2 comes with a 5-inch 1080p Full HD touchscreen display, powered by a quad-core Qualcomm Snapdragon processor, a 3GB of RAM and a 32GB of built-in storage which is expandable using a microSD card slot.
On the camera side, the Sony Xperia ZL2 features a 20.7MP rear-facing camera with LED flash and 4K video recording, provide an ultimate experience for capturing photos and videos, and a 3MP front-facing camera for video chats and taking the selfies.
Other specs include 4G LTE, Wi-Fi, Bluetooth 4.0, GPS support and a 3,000mAh battery. The Sony Xperia ZL2 comes with the taste of the latest Android 4.4 KitKat as the operating system. Like the other Xperia Z smartphones, the Sony Xperia ZL2 comes with water and dust resistance, thanks to the IP58 standard. What do you think about this handset? Stay tuned for more updates.
SOURCE: unwiredview

He is a passionate and enthusiast blogger and likes to discuss news trending in Technology world

Latest posts by Aseem Girkar (see all)