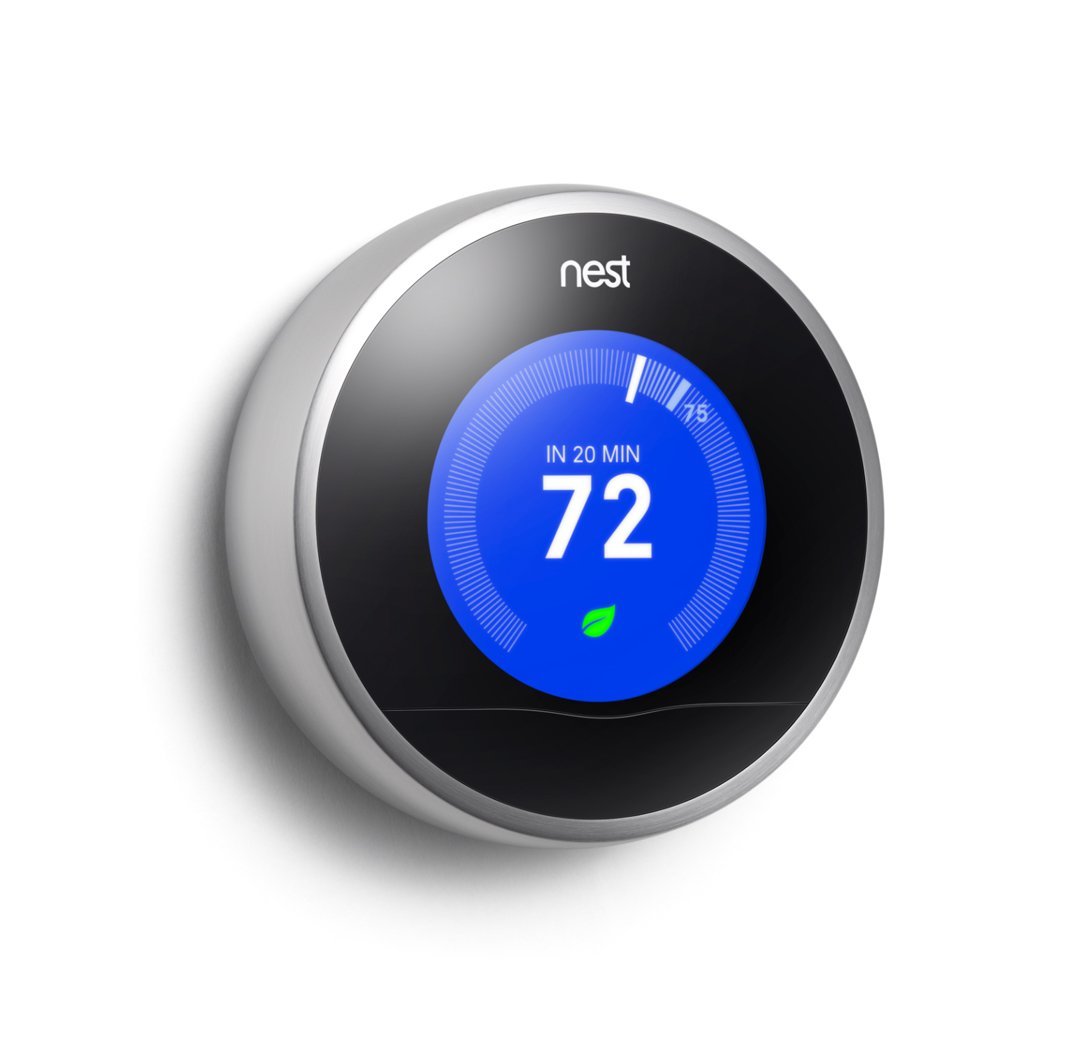 Home automation systems are changing the way we live. From home security and integrated audio systems to blinds you can open from your bed, controlling the functions in your home is easy as pushing a button. If you'd like to dip your toes in the home automation waters, starting with an automated thermostat may be the way to go.
Automated thermostats are one of the most accessible options in home automation — and one of the most popular. According to IEEE Spectrum, a trade magazine for the electrical and electronics engineering industry, 47 percent of households owned at least one programmable thermostat in October 2013.
If you're one of the many homeowners looking to cut their utility bills, you'll be glad to know there are plenty of reasonably priced options available from brands like Honeywell. With models starting at less than you'd pay for a couple of movie tickets, this is one investment you won't mind making.
Some users of the stylish — but somewhat pricey — Nest Learning Thermostats have reported substantial savings, with the products quickly paying for themselves. Nest's sleek, high-tech thermostats connect to your wireless network, so you can control settings online once setup is complete.
Most programmable thermostats can be adjusted from within the home or remotely, via computer, smartphone, tablet or other device. Settings vary by manufacturer and model, with some allowing you to schedule different adjustments for every day of the week. If no one is at home for long periods of time on certain days, for example, you might adjust your settings accordingly to cut heating or cooling costs. Some thermostats even automatically adjust your home's temperature based on current utility rates or self-program based on your answers to a set of questions.
Saving money and cutting waste aren't the only concerns; it's easy to keep your home comfortable based on the time of day as well. For example, if you like sleeping in a cooler room but hate waking up to a cold house, many automated thermostats let you set temperatures to fit your sleep schedule.
If you plan on installing any brand of programmable thermostats yourself, realize that proper placement is essential. Avoid installing thermostats near drafty spots or in areas that receive direct sunlight. According to the Department of Energy, these missteps could affect the operation of your thermostats and impact their effectiveness. Do install thermostats where warm air rises and cool air sinks.
Whatever brand or model you choose, ensure maximum efficiency by following the manufacturer's instructions and utilizing the features that make sense for your household. For more home automation ideas check out Modernize.

He is a passionate and enthusiast blogger and likes to discuss news trending in Technology world

Latest posts by Aseem Girkar (see all)