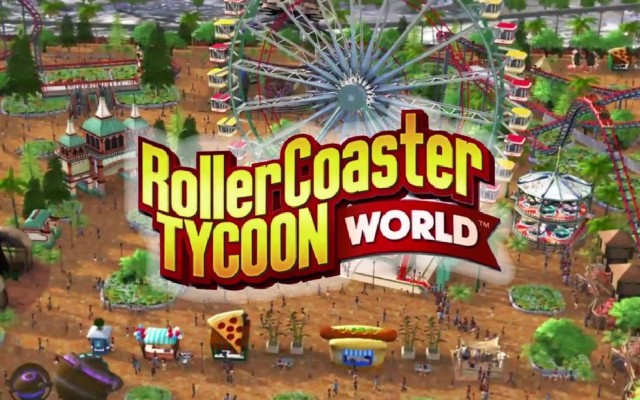 What is it about a roller coaster that appeals to so many people? Science and psychology have, over the years, gone to great lengths to see why some people love the thrills of a roller coaster's twists and turns, while others prefer a leisurely trip down a lazy river. According to Frank Farley, a psychologist at Temple University in Philadelphia, it's about freedom. "Where else in the world can you scream at the top of your lungs and throw your arms in the air?" He asks Student Science. "If you did that in most other places, they'd take you to your parents and probably put you through a psychological evaluation."
Our reasons for loving roller coasters may vary, but their universal appeal is unmistakable. And now, it's even gotten to the point where roller coaster lovers enjoy video games where they're not just riding their favorite coasters, but building an empire around them as well. The Roller Coaster Tycoon Series has been wildly successful since the first game came out in 1999, and several of its sequels have been incredibly successful. One of the sequels, Roller Coaster Tycoon 3, has received extremely positive reviews on Steam, garnering an average of 9/10 from player reviews. And now, the widely anticipated latest installment to the series has been announced for release in December.
One of the major draws of the Roller Coaster Tycoon series has always been how it manages to merge different genres into one game. Similar to how mobile gaming portal Pocket Fruity revolutionized slot games by introducing "fusion slots" that made use of mechanics similar to Candy Crush and Jetpack Joyride, Roller Coaster Tycoon sees its players taking control of an amusement park and building it from the ground up, transforming it into a veritable wonderland. While the game's mechanics have remained largely unchanged throughout the years, Roller Coaster Tycoon World promises to introduce several new features such as a more robust coaster designer and smarter guest traffic patterns – gleaned from cooperating with renowned theme park Six Flags.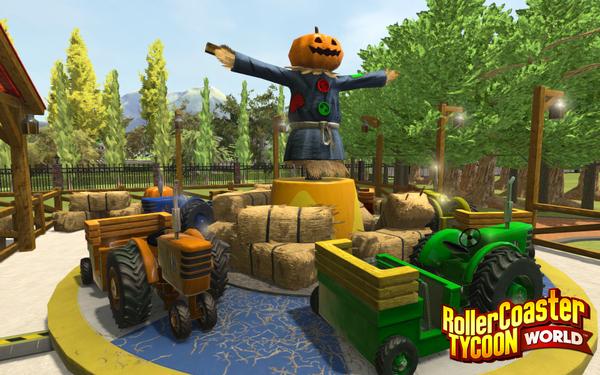 The game is set to be released on December 10, 2015, and pre-orders have already been made available via Steam. Those who pre-order will also be given the chance to participate in beta testing of the game.
Video:

He is a passionate and enthusiast blogger and likes to discuss news trending in Technology world

Latest posts by Aseem Girkar (see all)