---
Gizcrunch is all about Technologies/Gadgets in the real world. Through Gizcrunch, we give our readers a core news as well as knowledge about the Gadgets, Gaming, Social Media and much more. We give news by taking everything into consideration starting from design, the pricing lists and their GUI. Whatever it may be, Gizcrunch main aim is to aware and acknowledge everyone about the news. If the news is not cool enough for readers, than we make sure that it is not posted in our blog.
Founder and Editor-in-Chief
---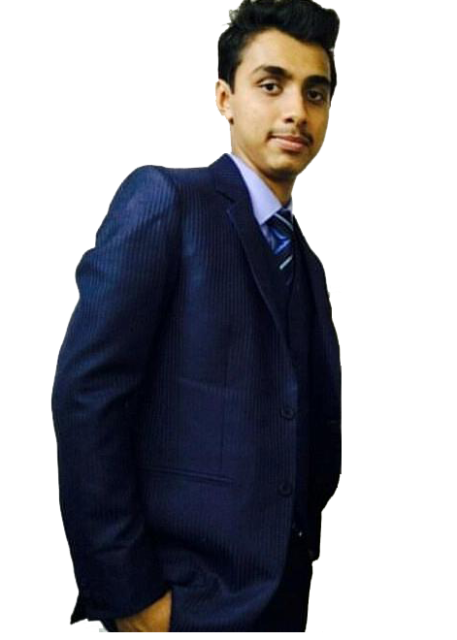 Aseem Girkar is the Founder and Editor-in-chief of GIZCRUNCH. He is an IT Engineer and an enthusiastic  blogger.  He loves to write and share news trending in technology world.
 Follow me on: